Lipovica d.o.o.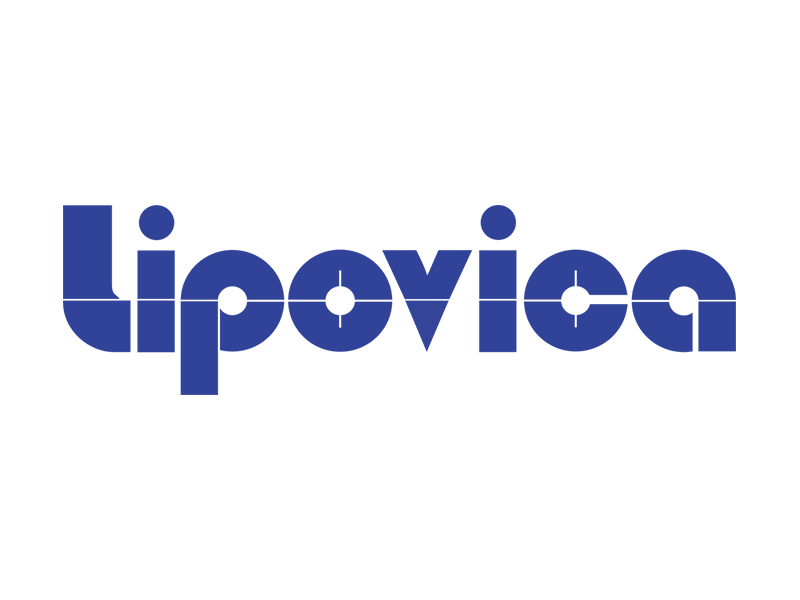 LIPOVICA d.o.o.
Die cast aluminium radiators manufacture
and high-pressure and gravity castings
Lipovečka 22, 44317 Popovača
Telefon: +385 (0)44 569 100
E-mail: lipovica@lipovica.hr
Web: www.lipovica.hr
The name Lipovica has over forty years become a synonym for quality, durability and reliability for die cast aluminium radiators. In addition to manufacturing radiators, Lipovica also manufactures casts using technologies such as high-pressure and gravity castings. In cooperation with our partners, we are able to provide a complete service – construct the mould for casting the cast, carry out the casting and conduct final treatment of the cast to a high finish level.
In our many years of experience, we have manufactured casts for the industries such as the auto, electronic and electrical, furniture, construction, and shipbuilding industries including a whole series of other fields. We manufacture, develop and advance long-term relations with our clients and consumers in a quick and quality manner while constantly satisfying all requirements. All that we do is dedicated to the satisfaction of our clients on the domestic and foreign markets.