PSR d.o.o.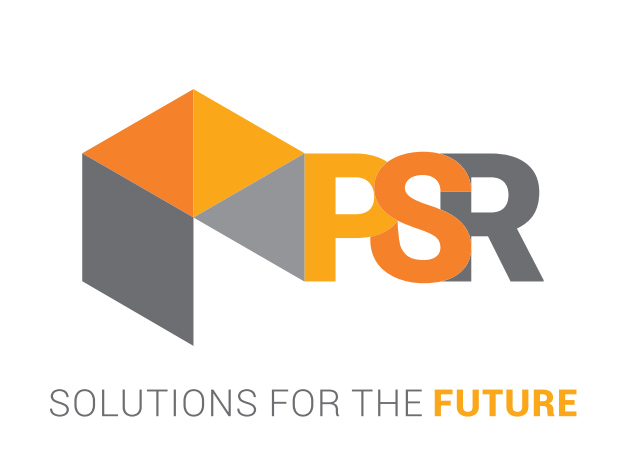 Levstikova ulica 14
2380 Slovenja Gradec
Slovenia
The PSR d.o.o. company cooperates with the world's leading companies. Our goal is to provide full customer support in industrial technology projects for iron or aluminum foundries.
In cooperation with equipment manufacturers, we can carry out complete projects, procurement of individual components or optimization and upgrading of production in foundries. With the latest and most sophisticated technology available, we can offer foundries equipment that will enable maximum automation and optimal production costs.
We offer our customers optimal solutions and provide them with quality and regular support.