TPK – Zavod Zagreb
In its 60 years of existence, TPK – Zavod d.d. has crossed the development path from the "Development Department" established as part of "TPK" (Steam Boiler Factory) to today's independent legal and business entity, which represents a development institution in mechanical engineering with its personnel and physical resources.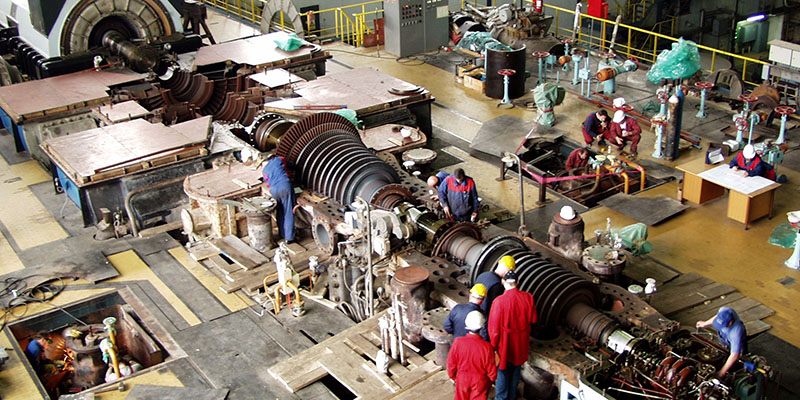 Today, we have a team of experts, operational staff, laboratory and mobile equipment, in quality and scope that enable us to provide a range of services in the field of design, manufacture (production), assembly (construction) and exploitation of energy and process equipment.
In the entire activity, and especially in the area of ​​Q.A. (Quality Assurance) and Q.C. (Quality control) during the production and assembly of welded structures, we have achieved long-term and successful cooperation with inspection institutions and classification societies (IPT RH; CRS; TÜV; LR; DNV; BV….)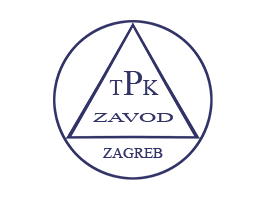 Mission
To provide services in accordance with the wishes and to the satisfaction of our customers while promoting knowledge and defending the dignity of the technical profession.
Develop and retain competent people, valuing their enthusiasm.
Continuously improve the company's business results.
Vizija
To become and be recognized as a leading certification and testing institution in the field of metal materials whose status will be recognized both nationally and internationally.
Contact
Slavonska avenija 20
10000 ZAGREB
Tel: + 385 1 2409 628
Fax: + 385 1 2349 215
E-mail: tpk-zavod@tpk-zavod.hr
Web: www.tpk-zavod.hr