HULJ/CroFa in 2023 at GIFA Dusseldorf!
June 24 2023
The Croatian Foundry Association (CroFa) has provided plane tickets as well as travel expenses from the airport to hotel accommodation and vice versa for all its members.
A total of nineteen of our members accepted this opportunity!
Between June 12, 2023 and June 15, 2023, our members used the given opportunity for business and private gatherings and a series of contacts.
We want to strongly promote this type of work of the Croatian Foundry Association and in this way help all our members to make future development easier and better, and we will continue to work in this sense!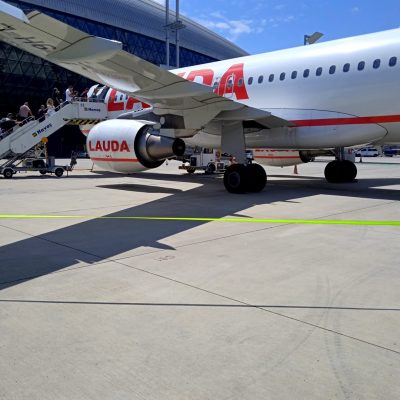 Previous
Next