WFO Global Foundry Report 2019
September 26 2019
Dear colleagues,
as a member of WFO Croatian Foundry Association attended on 20.09.2019. at a joint meeting of WFO members at the 59th IFC in Portorož. The Association was represented on this occasion by President Milorad Vasilic and Board Member Branislav Brankovic. On this occasion, a broad agenda was passed, including i.e. the financial situation, the status of the working groups, changes in the leadership of the WFO, and the events that follow over the next few years, and attention was also paid to WFO at social networks in terms of publicity activities.
It was pointed out that, with the unanimously accepted membership of Indonesia and Montenegro at the meeting, the total number of WFO members is currently thirty-two Member States.
The WFO Global Foundry Report for 2019 was given to WFO members. In the form of a pdf document it was sent to the members of the Management Board of the Association.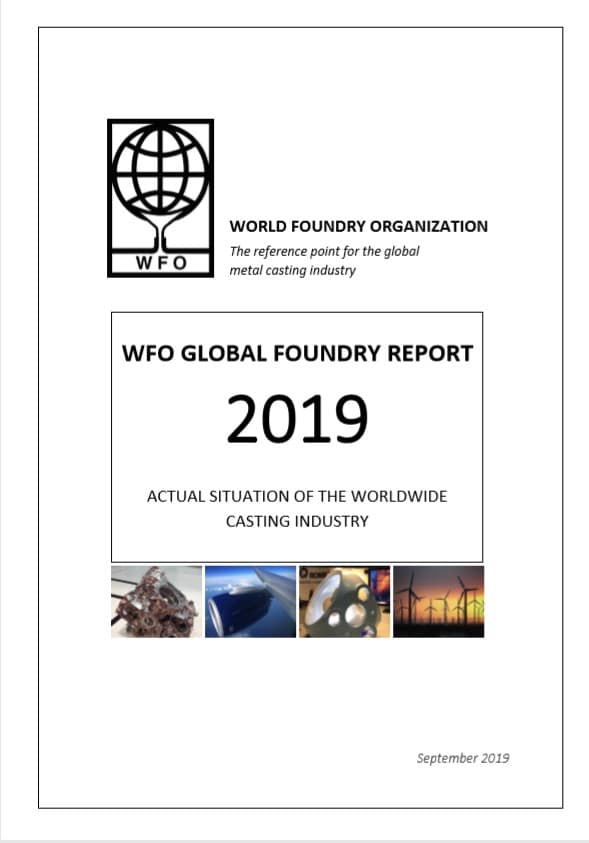 Previous
Next