New letterhead of the Association
December 18 2022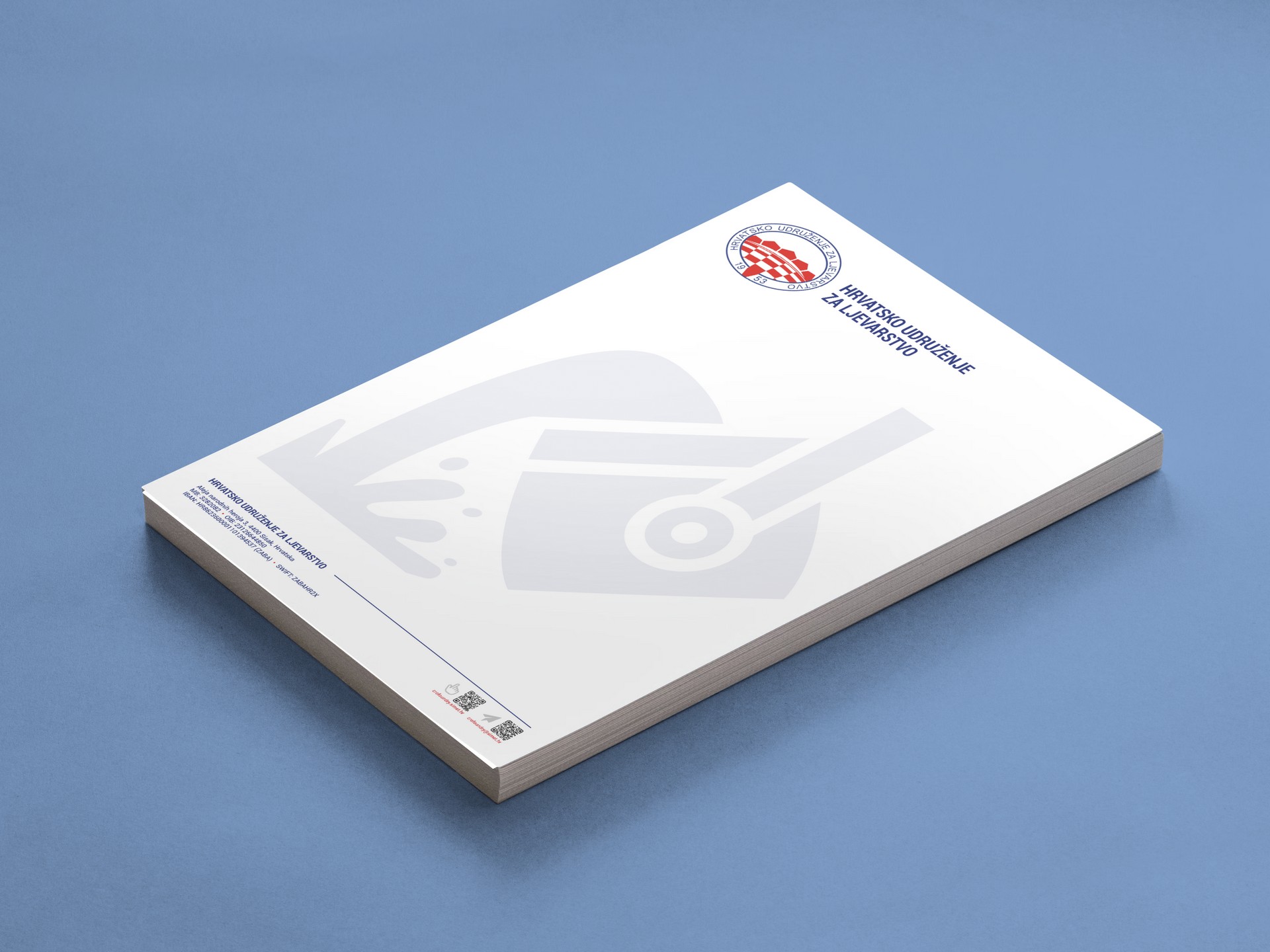 The association enters the new year with a new letterhead!
The design was made by Viktor Bublić , who also created the Association's new website. Several conceptual solutions were offered, and after minor adjustments we arrived at the final version that is harmonized with the visual identity of our site and realized in a version for printing and use directly in Word. In addition to the Association's basic contact information, the letterhead also contains QR codes that, in combination with smartphones, offer links to visit our website and the Association's e-mail.
We are planning a lot of activities in the near future and the new letterhead will be a step forward in the visual presentation of our Association.
Previous
Next