Planned visits
September 10 2023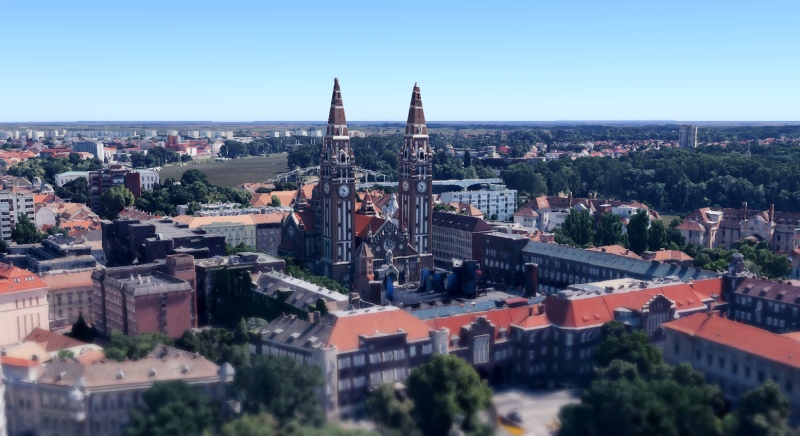 Last year, the Croatian Foundry Association organized a visit to the foundry in Szeged.   
We continue to be active internationally.
This year we are going on an arranged visit to two foundries in Slovenia.
The detailed travel plan is ready and forwarded to the passengers! The passenger list is closed!
We are no longer accepting further applications, and we thank you for your great interest and response.
Special and big Thanks to the hosts Kovis Kovis Livarna (kovis-group.com) and Valji Home (valji.si)
Previous
Next