63rd IFC Conference Portorož
September 20 2023
In the period from September 13 to 15, 2023, members of the Croatian Foundry Association participated in the 63rd International Foundrymen Conference (IFC) Portorož, in Portorož, Republic of Slovenia. The aforementioned conference was held under the motto Proactive, innovative, and flexible foundry. Proactive, innovative and flexible words such as decarbonization, CO2 foot print, energy and raw materials were often used throughout many presentations, along with possible applicable solutions.
During the IFC, we had a whole series of interesting meetings and exchanged significant experiences with colleagues from various countries directly or closely related to our foundry's everyday life.
In the Exchange area, here on our website, all our members can find two interesting presentations (WFO) in the folder: 63 IFC
It was a pleasure to attend!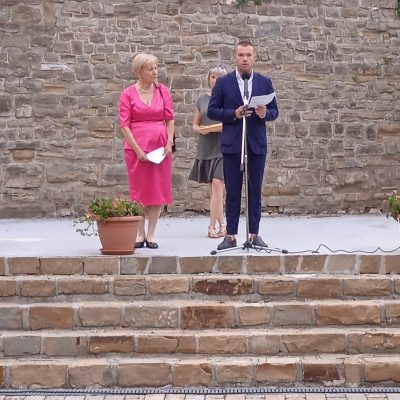 Previous
Next